Scalable and powerful APIs built for modern enterprises
BigDataCloud's IP intelligence technology provides essential APIs for building a modern consumer platform at an affordable cost without compromising coverage, accuracy and speed.
Industry-leading 99.999% SLA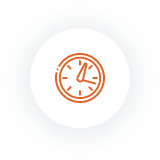 Always up-to-date, unprecedented update rates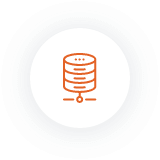 Ultra-scalable, billions of queries per day ready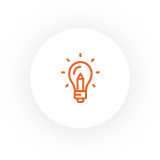 Disruptive technology, patent pending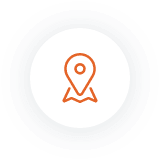 Closer to you - geolocation routing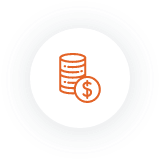 Flexible and affordable pricing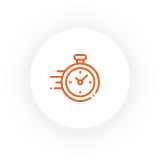 Lightning-fast API response time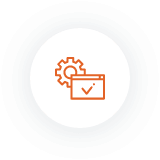 Fully-featured free for a moderate use
REVERSE GEOCODING PACKAGE
Turn coordinates into addresses
Our Reverse Geocoding API is the first to deliver administrative/non-administrative boundaries-based results and as such, it is the perfect choice when you need to resolve a user's practical area such as their city, state or country rather than their street address.
More about Reverse Geocoding Package >
PHONE & EMAIL VERIFICATION PACKAGE
Verify any phone or email globally
Quick and easy way to verify email addresses and phone numbers at the point of entry. This is an essential, must-have tool for any eCommerce or CRM implementation to ensure valid customer data.
More about Phone and Email Verification Package >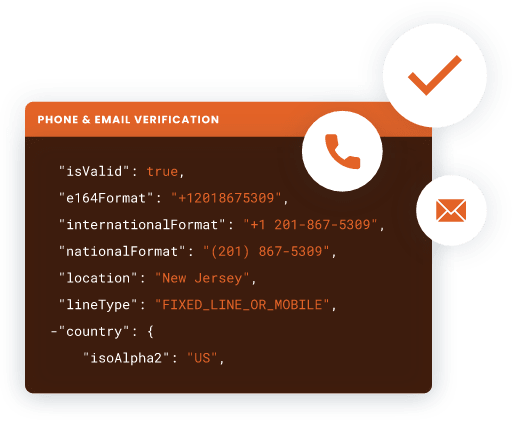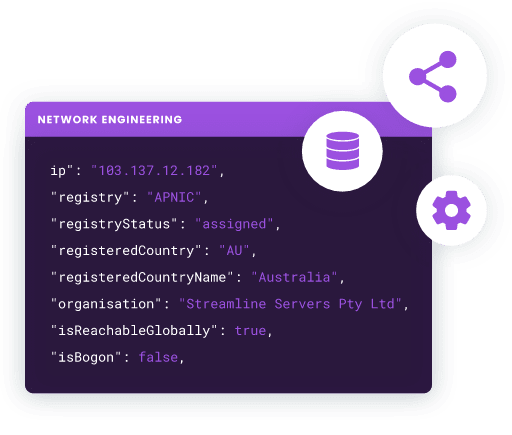 NETWORK ENGINEERING PACKAGE
Get access to rich network data
Get the most up-to-date, extended network information for an individual IP address or a CIDR range. Explore for the active BGP prefixes, RIR registry data and Autonomous Systems (AS) involved.
More about Network Engineering Package >
FREE APIS PACKAGE
Get access to several FREE APIs
Get started with your next-gen customer-centric platform using essential BigDataCloud APIs for FREE. Implement some of the most advanced APIs like IP Geolocation, Reverse Geocoding and Client Info.
You can immediately implement the API endpoints without the need of account creation.
More about Free APIs Package>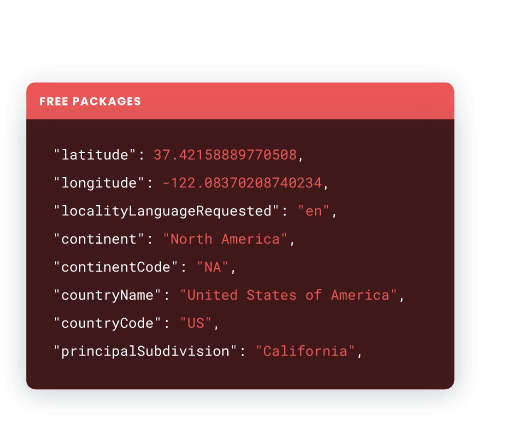 First 10,000 queries FREE
For most of the APIs, the first 10,000 queries are free.

No credit card required
Get started with the hassel free account creation process.

Full featured access
Fully featured access to APIs which are free for moderate use